Stage 1
Start time 16h00. This is a 25km sun downer stage. Nothing like finishing a ride into the Karoo sunset. This stage will take place through the Skietberg MTB Trail. You will be riding through the most amazing Karoo "koppies". The entire route will consist of jeeptrack and singletrack.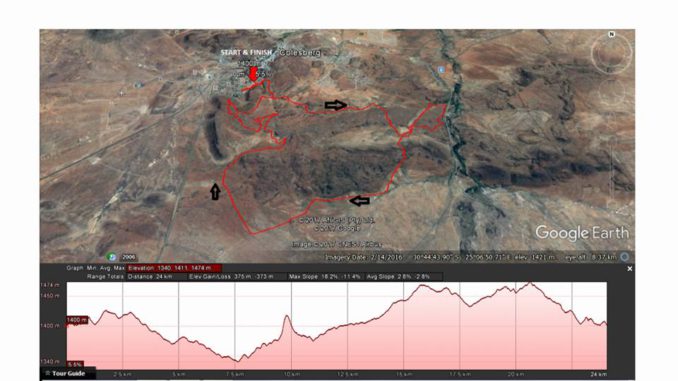 Stage 2
Start time 09h00. This is a 72km stage and will take you through beautiful Karoo farms. This is the day you will be doing the most climbing. You will be going through a section called Jurassic Park. This is a 15km stretch of mountain bike heaven.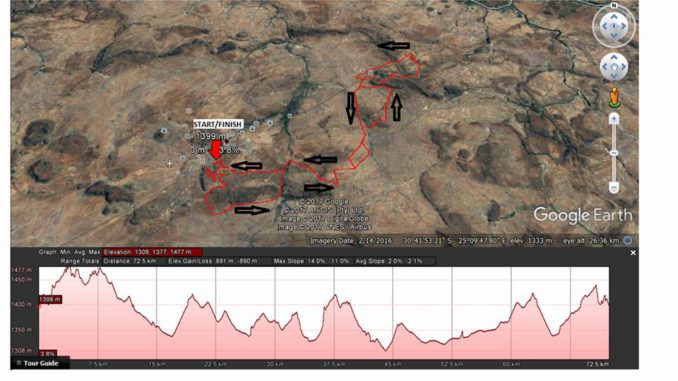 Stage 3
Start time 09h00. This is an 74km stage once again taking you through more beautiful farms. You will be riding along the Oorlogsport river. River crossings can be expected.